A Few Things You Should Know About Us.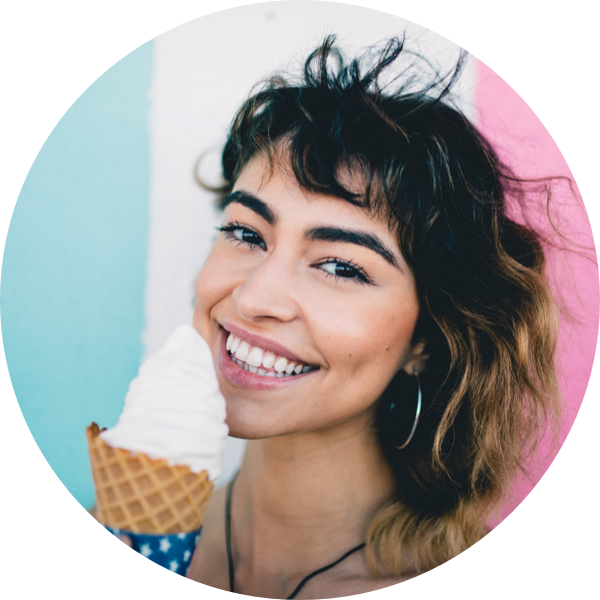 Transparency & Choices
We think it should be fairly painless to get good insurance. Don't you? And we don't think you should over pay for it.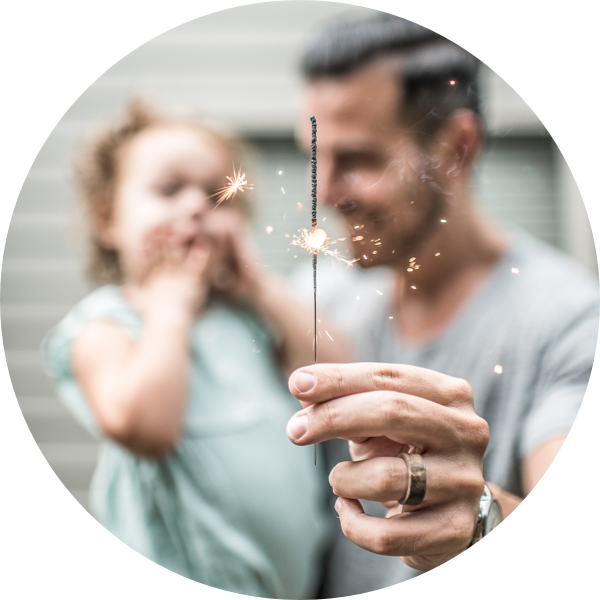 We Help You Give Back
You can select from one of the many causes we support and a percentage of your payment to us, gets paid forward to them.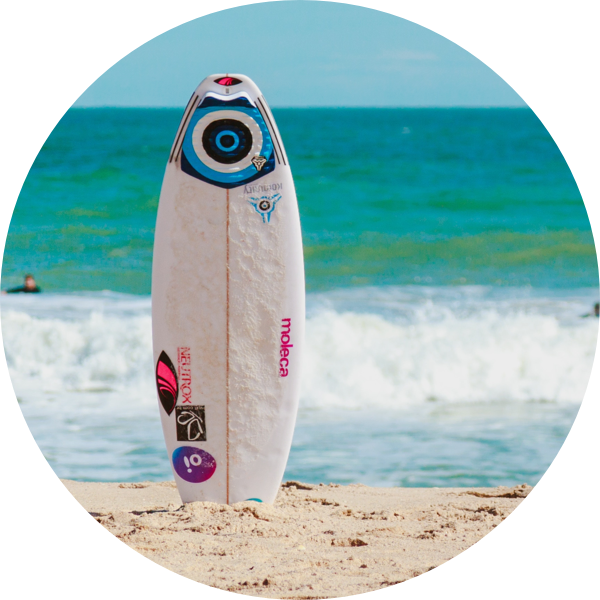 We've Got Florida Covered
We live in Florida and we're Florida insurance experts. So when it comes to home, business, condo or flood insurance in Florida, we've got your back neighbor.
The big difference between us and other insurance agencies, is that they only have 10 or fewer companies to check for a quote, we have up to a whopping 57. When our licensed insurance advisors run our 360 Review Program, we check every single one of them for you.
We have found that in our experience, over 72 percent of homes are under or over insured. They don't have the right insurance. Which means regardless of how you look at it, you're over paying! And it's because most insurance companies don't put the extra time needed towards running a proper quote and doing research on your home. At Full Circle Insurance, we focus on quality. Which is why in the end you'll be given two quotes, one that's the best insurance for you, for the best price and the other for the cheapest overall price. That's the Full Circle.
1.
Quote your policy with up to 57 separate agencies
2.
Present you with 3 pricing options with clear explanation of the differences
3.
Give you a quote that's the best insurance for the best price
4.
As well as the cheapest overall price

We are the highest rated insurance broker in Florida on Yelp and Google. But don't take it from us. See what our customers have to say.
BIG THANK YOU! You listen, you respond and are quick! In today's times we all need to know we can count on someone to look out for our best interests.
I recently did a coverage review of both my homeowners insurance and car insurance and I was very impressed the team over at Full Circle Insurance.
I moved my auto, home, flood and umbrella policies to Full Circle Insurance and I am extremely happy! Thank you … for the wonderful welcome and the help.
These guys are Awesome! Super stars are the only words I can use…Within two hours they had 8 Options for me. I saved over a thousand dollars and I have better insurance
I was so happy to find a company that is willing to go the extra mile to ensure I'm getting the best rates possible for my insurance needs.